BEN HEPPNER – Testimonial
"The Neills' experience and expertise were instrumental in my professional vocal formation.  With their guidance I won the Metropolitan Opera Auditions and survived the vortex of important international debuts that followed.  Bill and Dixie's guidance is spot on!"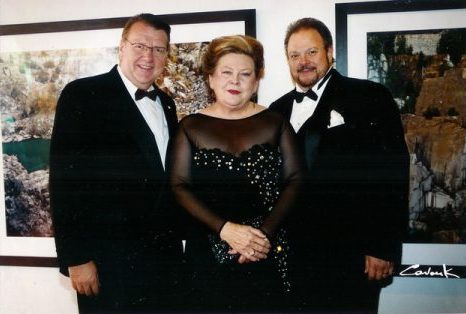 JAY HUNTER MORRIS – Testimonial
My first voice lesson with Bill and Dixie… Toronto, 1992.  I just flat out COULD NOT SING.  You know what I mean, it falls apart for most every singer at one point or another, especially young tenors.  We just have to piece it all back together and learn to sing like grown-ups.
I guess some parts of my voice were alright, but anything in the vicinity of a high note got kenerdled over into some piuny form of falsetto, and more often than not ended in a yoddle Tarzan would envy.
Not friendly on the self-confidence.
I was in serious need of some good advice.
So, Dixie played and I sang an aria.  I got thru most of it… and then the high B flat at the end… I did that thing we tenors sometimes do and flipped it up there where nobody except me could hear it and Dixie stopped playing, folded her hands and closed her eyes and said… 'Darlin, don't ever make that sound again.'
Bill solemnly added…  'that's just not how the big boys do it.'
All right.  Just what I needed.
Sometimes it's just as valuable to know what NOT to do.
Now we can get to work on what I should do instead.
And, uhmm… we're still workin on that.  Turns out this opera singing is kinda hard.
Bill once gave me a quote, from Charles Schwab, of all people… 'A man can achieve anything for which he has unbridled enthusiasm.'
Bill and Dixie believed in me, they encouraged me and nurtured my ambitions when it seemed no one else could be bothered. They taught me with extraordinary patience and kindness when I didn't have an agent, a job, or any money. They tell me the truth, both the good and bad.  They welcomed me into their home and they fed me.  And yeah, sometimes we'd exchange lessons for, ya know, landscaping or some other form of manual labor… but I've just never been terribly handy at that sort of thing.
I definitely got the better end of that deal.
When colleagues ask about their teaching style or philosophy, I never feel equipped to answer, but I will tell you this… they exhort me to find my most honest sound, not an imitation of others… They give me guidance and support, while placing the responsibility square on my shoulders…  'You're old enough, you're smart enough, now get in the practice room and let's figure this out.'
Bill and Dixie Neill gave me the tools that have made this incredible journey possible.  I'm honoured and blessed to know them.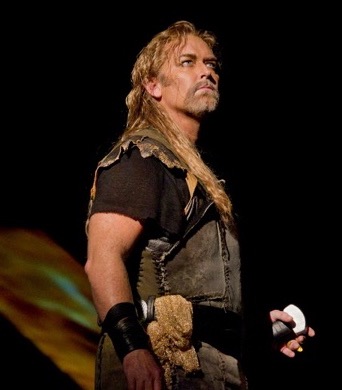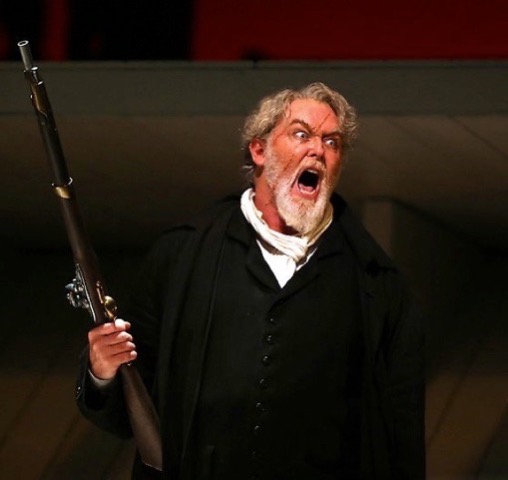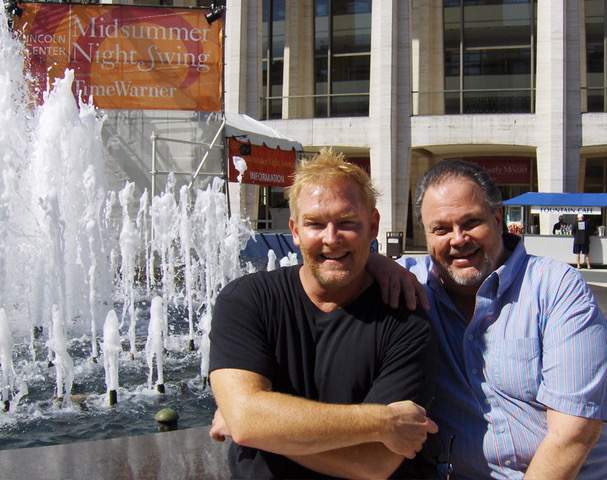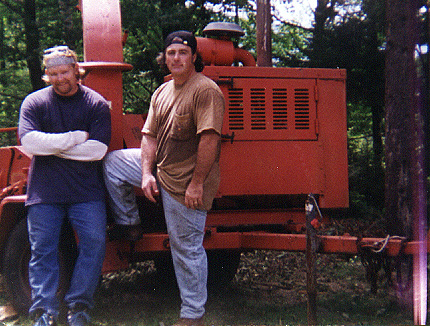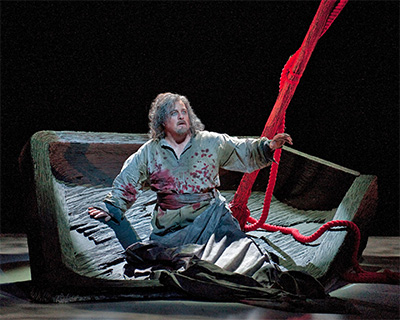 CLIFTON FORBIS – Testimonial
When a singer, especially a tenor, makes his career singing the dramatic and helden repertoire, he won't sing long without a solid, dependable technique.
Bill's understanding of the voice and his technical expertise has enabled me to maintain a healthy, dependable voice for a 30- year career, while singing that repertoire.
The knowledge and experience accrued through his international career as a singer are passed on to his students, and create a continuing legacy of correct, healthy singing.
His kind, patient honesty with the singer develops a trust that is crucial in a student-teacher relationship.
Working with Bill has been the key to my successful career.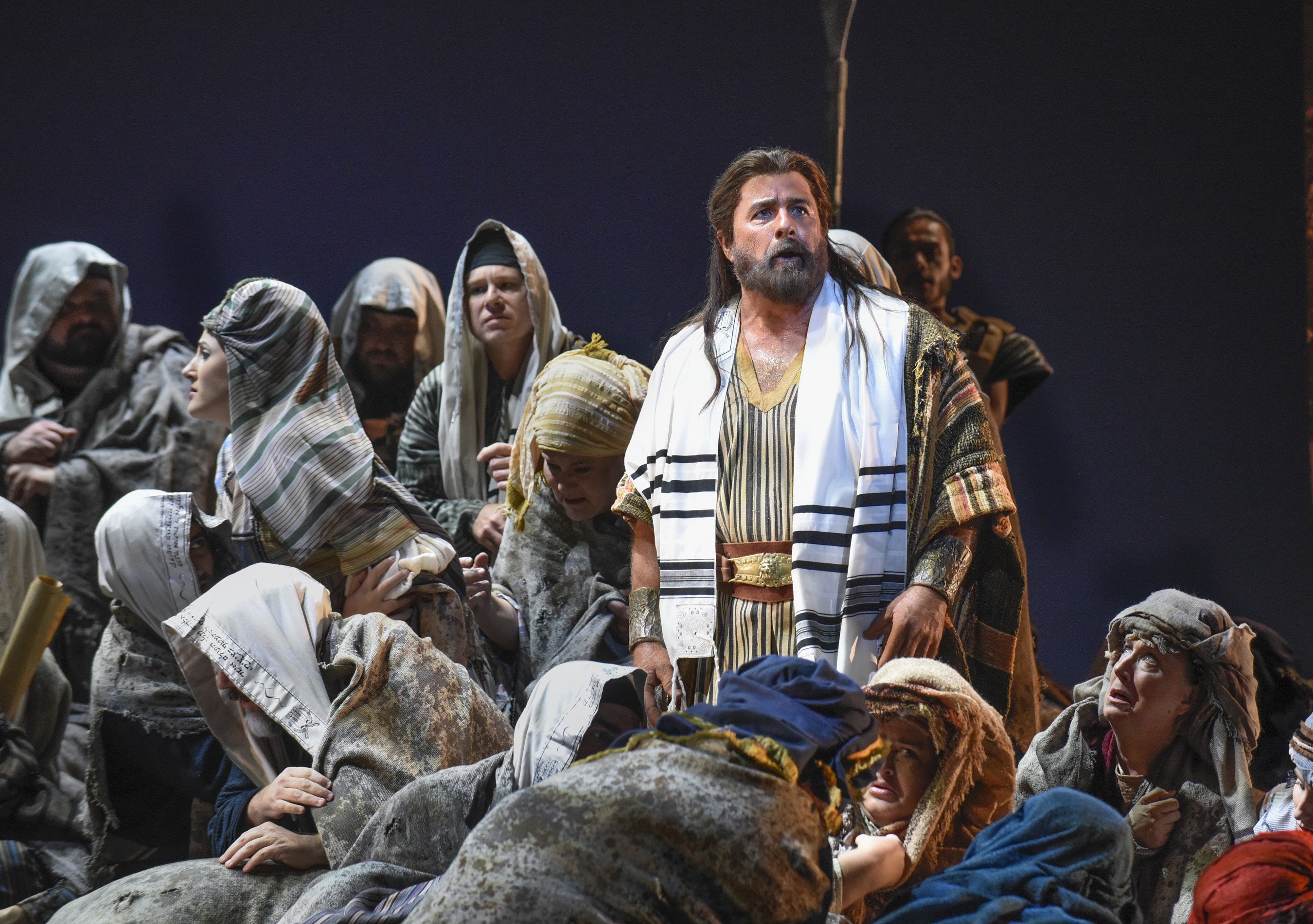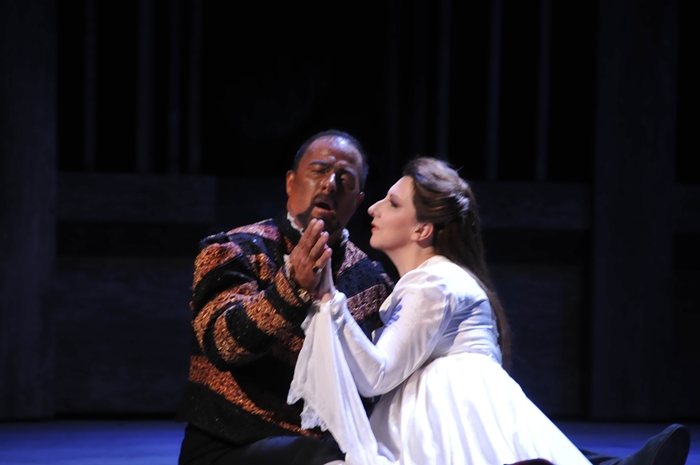 JENNIFER MAINES – Testimonial
When I first met Bill and Dixie, I had just finished high school and was embarking on my Bachelor of Music degree at the University of Toronto. I truly didn't have a clue what I was doing – but, by golly, I could sing. I was blessed with a natural talent, but there was not yet a real substance to my sound. It didn't take long for me to realize that the technique I got from my voice teacher during high school was nowhere near enough to sustain me through university – muchless in the professional musical world; that my knowledge of how the voice functions was zip.
 It took me at least a year to start comprehending what Bill was talking about and what he was trying to get at. He said, "you have an outstanding voice, and, thank goodness, you're right on track vocally – now, it's my job to teach you how you do what you do so that you can continue to do it the rest of your life." Bill is truly a master of vocal technique – but, suffice it to say, understanding masters takes time, patience and perseverence. Not only from myself/the student but also from Bill the teacher! How many times has he said to me (and still does) with a smile, "Jen, you're doing that thang again!" He takes the time, EVERY TIME we work, to identify, make me conscious of and to resolve my vocal blurps and bloops – and, shall we dare say… ongoing "issues". One of the most important lessions I've ever learned is that a singer NEVER stops learning, readjusting and improving. Or perhaps a better statement would be a CHAMPION never stops learning and never gives up. That's always been my goal. To sing as best as I can and never to give up, no matter what role, what song, what composer, what genre. Bill helped me to expand not only my voice but also my repertoire. I have been working now as a professional singer, earning my living only by performing, since my early twenties. I've been described as a 'magnificent and versatile singer' from Intendanten, critics and audiences alike. My dreams are coming true – to date I've performed more than eighty  leading roles, not only from opera (classical, bel canto, romantic, verismo, post-romantic and contemporary), but also operettas, popular musical theatre and orchestral concert repertoire. Of late, I've been occupied a great deal with various operas from Richard Wagner, a composer that might have once seemed way beyond my reach BB (before Bill). As an aside, I was thrilled and deeply honored to have been awarded, in Vienna 2015, the prestigious Austrian Music Theater Prize, the 'Schikaneder'– for the role of Kundry in Parsifal.  With Bill's 100% reliable technique, his inspiration, motivation, mentoring, encouragement and undying commitment to me personally, I've enjoyed a wonderful professional career and intend to continue doing what works…. Bill's Technique – and hopefully still going for my regular 'check-ups' with him now in California…..
Thanks Bill for everything!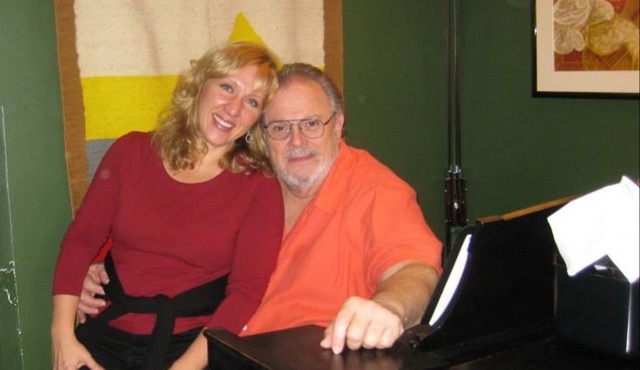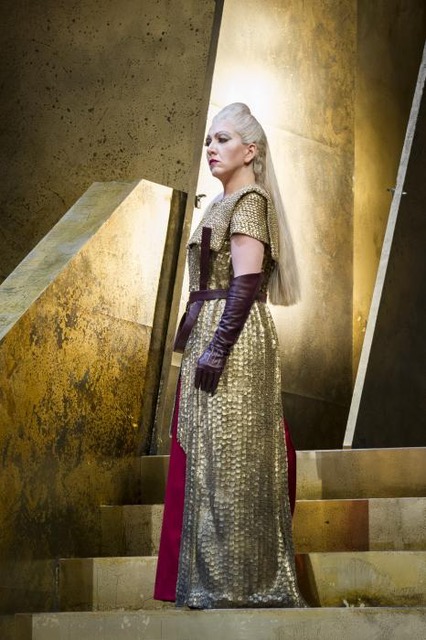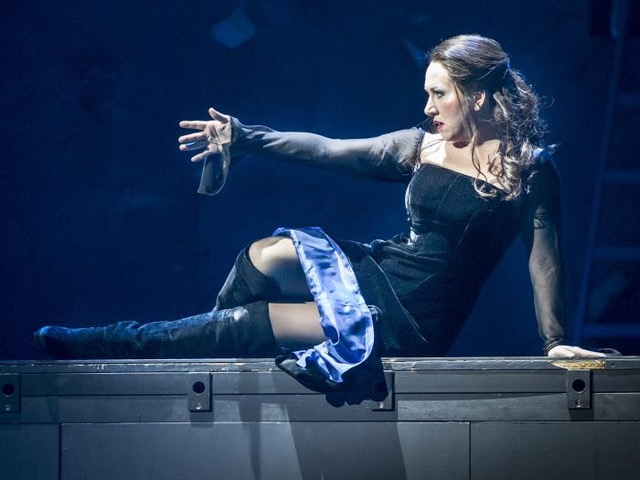 DEBORAH RAYMOND – Testimonial
I'm sure I would never have had an opera career without Bill and Dixie. Bill's knowledge of technique, repertoire, and interpretation along with his simple wisdom, have been invaluable to me over a span of 40 years.  www.deborahraymondsoprano.com
DARREN WOODS – SEAGLE MUSIC COLONY – Testimonial
Bill just did some work here including a master class and the singers said he was the best master class technician they had ever had. His roster of singers he has had is impressive as well. And, he's a really nice man.