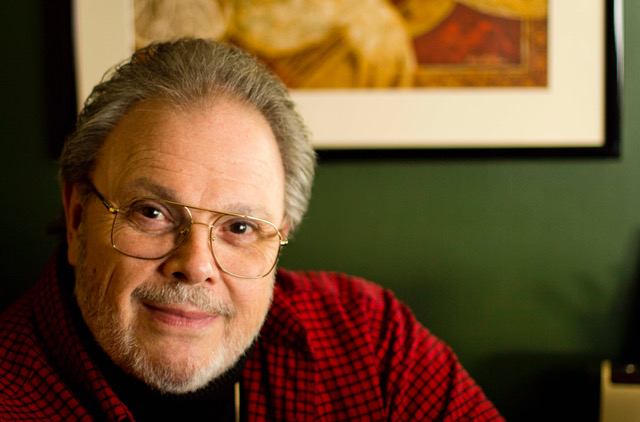 About the Studio
Classical Singer Magazine 2008 "Teacher of the Year"
WILLIAM (BILL) NEILL for more than 40 years has been considered one of the world's most highly regarded vocal pedagogues. His vast experience, sage guidance and strong influence has resulted in an impressive number of emerging and already well established professional artists that have appeared regularly at the Metropolitan Opera, La Scala Milan, Covent Garden, L'Opéra de Paris, etc. During his tenure as Director of Vocal Studies at McGill University in Montréal, he taught, advised and mentored innumerable university and conservatory singers, many of whom have now become the stars of today. Bill himself performed more than 100 leading roles during his distinguished 35-year international career.
Bill's teaching style is tremendously positive and supportive, while at the same time highly structured and "Old School" demanding. His knowledge of repertoire and lyric languages is formidable. The home-studio is now located in Key Largo Florida and is easily accessible from the Overseas Highway southwest of Miami.
For information or to book consultations and lessons, please contact him directly by e-mail at neillsing@me.com or telephone and text at (646) 808-5959.
Online sessions are available via FaceTime, Skype or Zoom.
Click here to book Voice Lessons and Coachings
Studio Address:
47 Jewfish Avenue
Key Largo, FL 33037
United States